Landscapes and Landforms (Blue Mountains World Heritage) | Stage 4 | Geography

This excursion addresses outcomes from the NSW Geography 7-10 Syllabus.

Focus – Investigating the World

This unique and highly engaging program allows students to learn about Blue Mountains World Heritage site through an engaging program. Students will go on a walk from Echo Point to Katoomba Falls and down to Furber Steps as well as first hand collect local weather data using a variety of instruments in order to further understand this unique natural environment. From this learning experience students will further develop their geography knowledge and understanding, field work and group work skills. (Please Note: This program involves a substantial amount of walking (3-4km) over varied terrain, including long sets of stairs – for further information please see the full risk assessment).

ProgramWork SheetRisk Assessment Small Group Itinerary Large Group Itinerary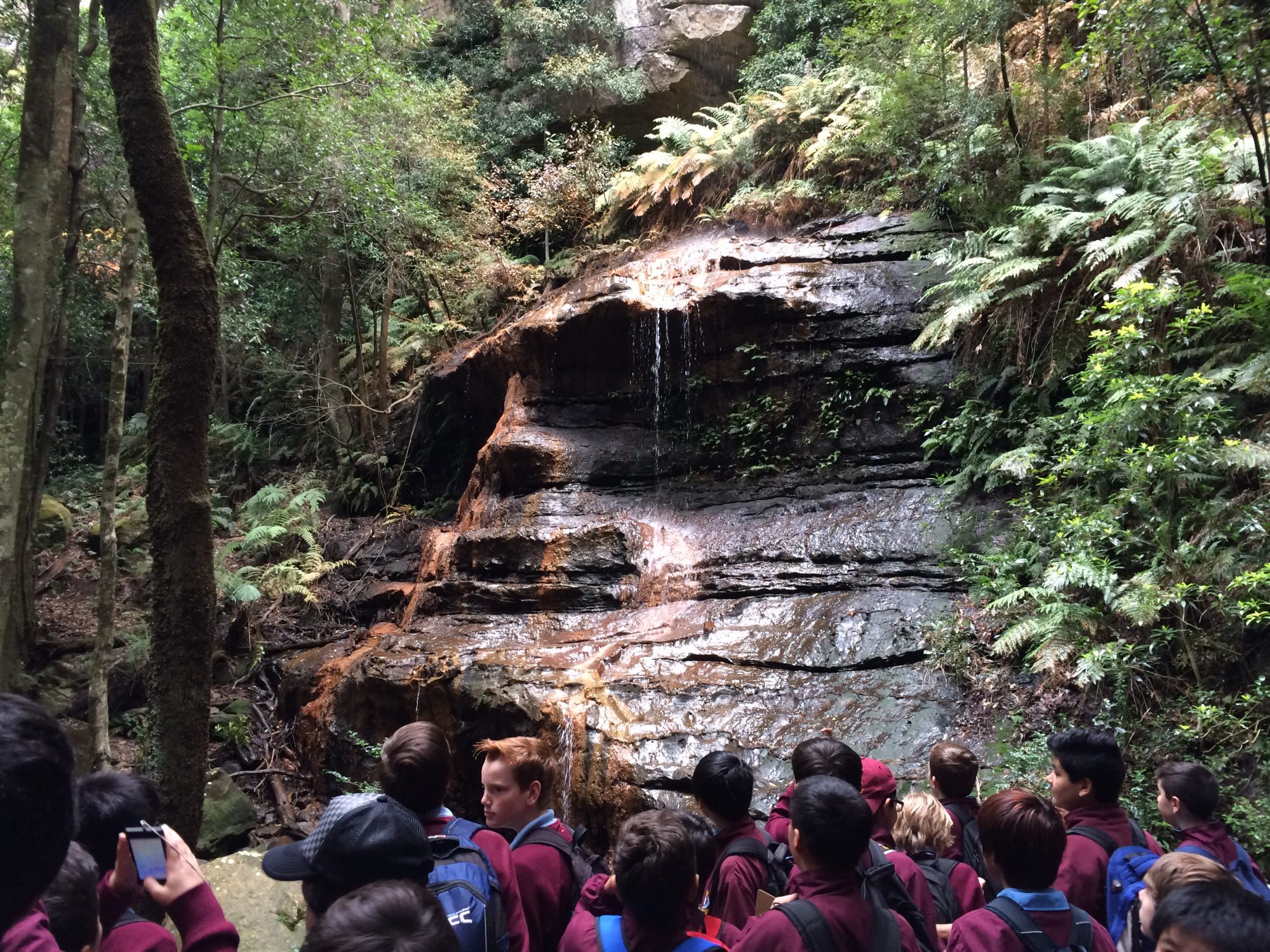 Water in the World (Half-Day Program) | Stage 4 | Geography

This excursion addresses outcomes from the NSW Geography Syllabus.

Focus – Water in the World

This excursion addresses outcomes from the (NESA) Geography Syllabus.This unique and highly engaging fieldwork program allows students to investigate the value of water, local water resources, and to evaluate on-site water management strategies associated with the development of the Penrith Lakes Scheme. As a part of the day students visit 'Waterside' a housing development site based on 'Water Sensitive Urban Design' principles. Students are guaranteed to be involved in a number of engaging experiences during
the course of the day through which students will further develop their geography inquiry, field work and group work skills.

(Please note: This half day excursion is usually combined with a visit to Warragamba Dam).

Program Work Sheet Risk Assessment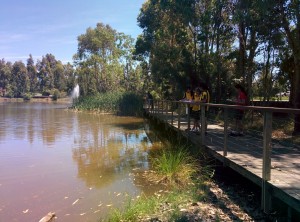 Water in the World (Full-Day Program) | Stage 4 | Geography

This excursion addresses outcomes from the NSW Geography Syllabus.

Focus –Water in the World

This unique and highly engaging program allows students to learn about stormwater management methods used at Penrith Lakes Scheme, first hand collect data using a variety of water testing equipment and to understand the overall importance of these to the maintenance of high quality water. As a part of the day students also visit a new development site based on 'Water Sensitive Urban Design' principles where stormwater treatment is embedded within the facilities and it is treated as a valuable resource. Students are guaranteed to be involved in a number of engaging and hands on experiences during the course of the day through which students will further develop their geography knowledge and understanding, field work and group work skills.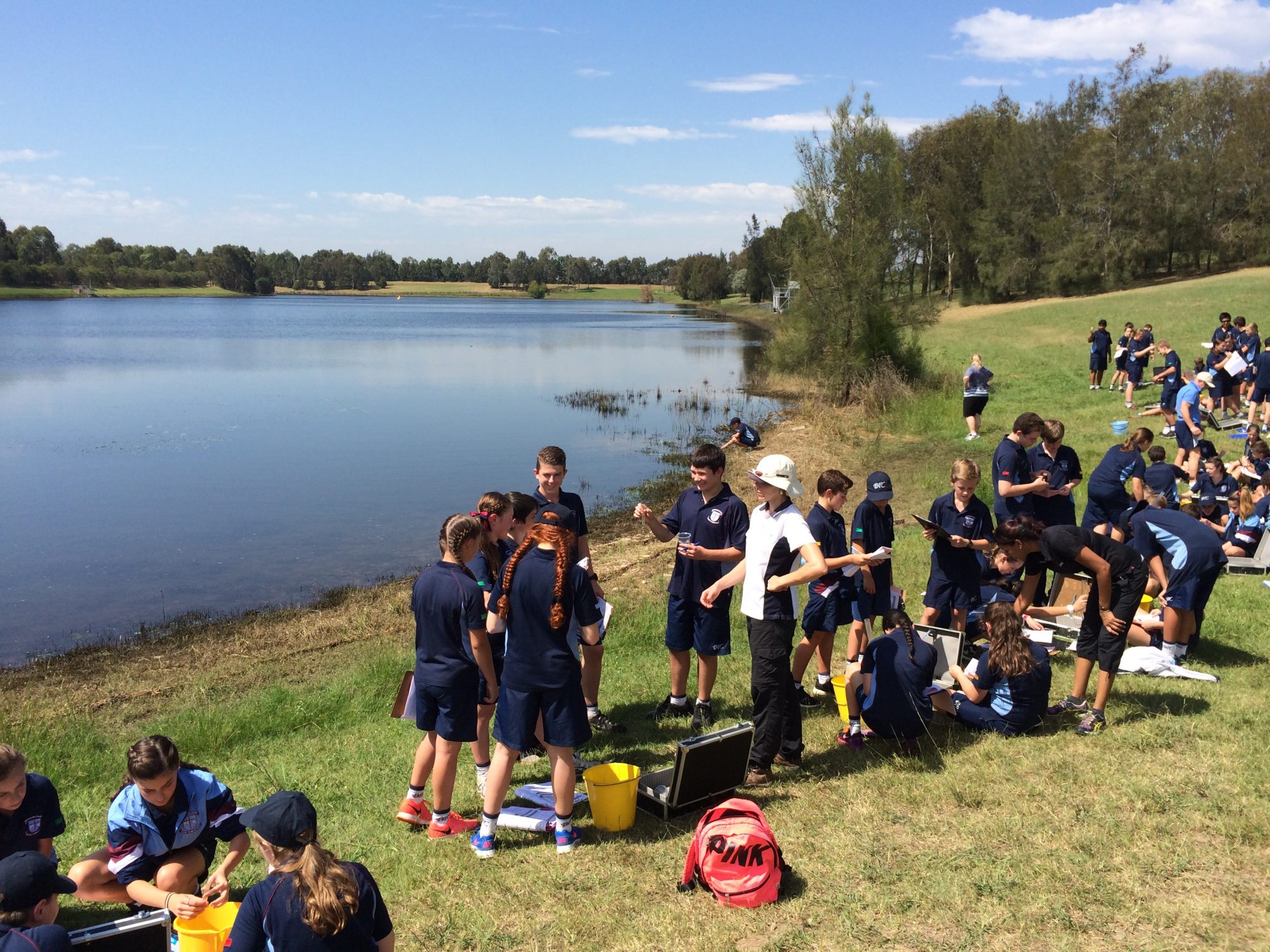 Program Work Sheet Risk Assessment

Science – Living Lakes | Stage 4 | Science

This excursion addresses outcomes from the NSW BOSTES Stage 4 Science Syllabus.

Focus – Living World

This unique and highly engaging program allows students to perform a first-hand
investigation of a freshwater ecosystem using various scientific equipment and data
collection methods to:
• identify a range of plants and animals that exist in Penrith Lakes and learn about some of their adaptations for survival;
• construct and interpret food chains and food webs using the organisms found;
• describe some of the interactions between freshwater aquatic organisms in food chains and food webs, including producers, consumers and decomposers.
Students are guaranteed to be involved in a number of engaging and hands on experiences during the course of the day. Through these students will further develop their knowledge and understanding, field work and group work skills.

Program Work Sheet Risk Assessment